Qu'on soit plutôt foodporn, girly, fashion addict ou tendance healthy, on a toutes besoin d'une petite dose d'insta pour booster notre journée.
Sélection pointue des 10 comptes dont vous ne pourrez plus vous passer.
#1 L'insta colorpower: Girlzpop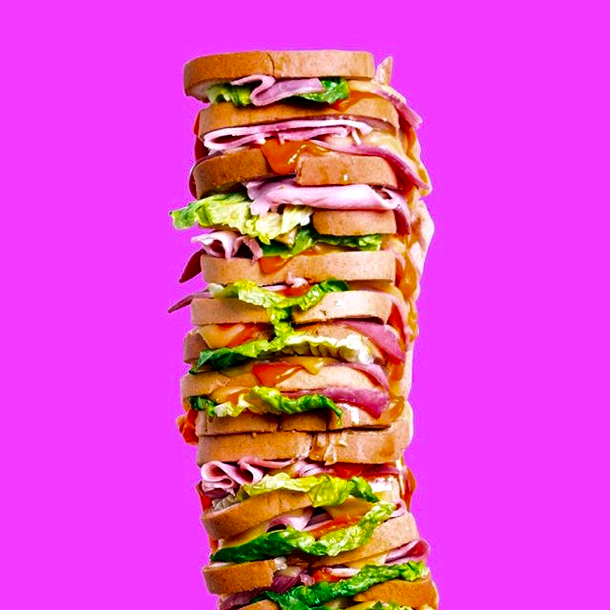 L'insta: L'univers délicieusement multicolore d'Alice et Anaïs nous met l'eau à la bouche. L'insta pizzas, hot dogs, cookies pimpés à la sauce pop.
Le mood: Si veut du régal oculaire, si on a tellement faim qu'on voudrait manger un arc-en-ciel tout entier
On aime: Le foodporn onirique ultra rafraîchissant, cette envie de croquer les photos.
https://www.instagram.com/xgirlzpopx/
#2 L'insta lifestyle: Lalaa Misaki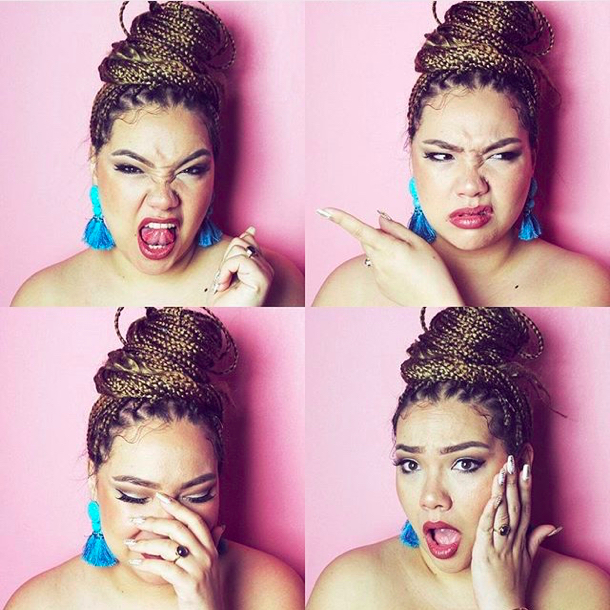 L'insta : Lalaa c'est l'instagirl no prise de tête, sexy et ultra fun.
Le mood: Si on se bat avec son placard et qu'on cherche des idées look
On aime: l'esprit #beyou, le mix photos arty et clichés perso, les conseils pour être pulpeuse et stylée à la fois
https://www.instagram.com/lalaamisaki/
#3 L'insta arty: Coucou Suzette 
L'insta: La parfaite définition du sexy-cute. Des petites créations délirantes et régressives.
Le mood: Si on veut du Philippe Katerine version insta, girly et hype: à mater en écoutant  La banane comme  Sexy cool , les deux titres fittent carrément.
On aime: Le girls power assumé, la vision décalée et décomplexée des objets du désir. On shoppe les pins yeux, les chaussettes fesses bronzées ou les boucles d'oreilles petits seins asap sur etsy pour que toutes nos copines nous jalousent.
https://www.instagram.com/coucousuzette/
#4 L'insta 4 to the floor: Parisian floors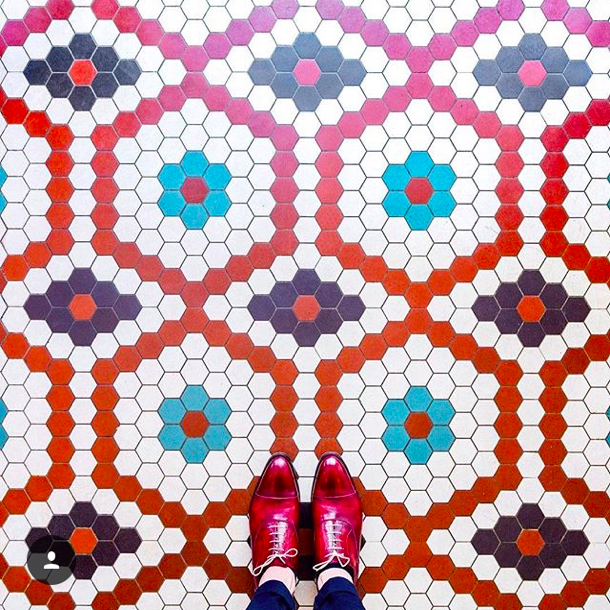 L'insta: Ok, l'insta girl en question est un boy mais le compte vaut le détour; des clichés ultra pro de sols parisiens déments.
Le mood: Si on regarde son médiocre lino ou son carrelage passé en déprimant, si on veut de l'art from the bottom.
On aime: La variété des mosaïques, tomettes, carrelages juste splendides, les chaussures du photographe, toujours nickel.
https://www.instagram.com/parisianfloors/
#5 L'insta beauty: Kleo Beauté
L'insta: La blogueuse affiche sur son insta pléthore de produits beauté: make up, parfums, crèmes… on y trouve de tout pour se pomponner comme il se doit.
Le mood: Si on a grise mine, si on veut renouveler ses produits pour être belle comme le jour.
On aime: les beaux produits bien shootés, l'éventail de choix et de gammes.
https://www.instagram.com/kleobeaute/
#6 L'insta fat: Paris Burger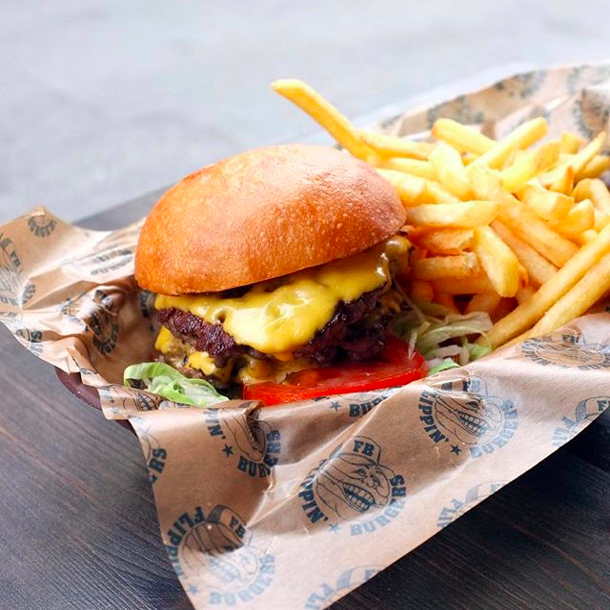 L'insta: Répertoire incontournable des meilleurs burgers de Paname, les foodistas que nous sommes avons l'eau à la bouche rien qu'en y songeant.
Le mood: Si on cherche un bon restau de burgers, si on veut nourrir ses yeux et un clic sans prendre une calorie
On aime: les frites, les sauces, les pains, la viande… tous différents mais tous aussi yummy
https://www.instagram.com/parisburger/
#7 L'insta végé: Healthy Juliette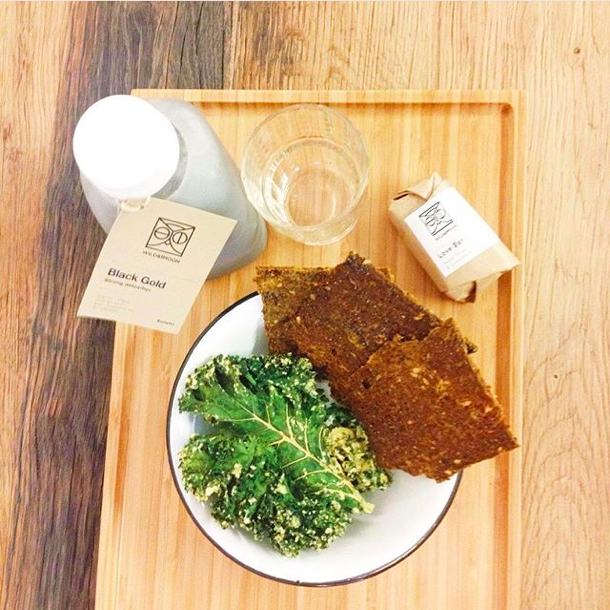 L'insta: On est dans le sain, le végétarien, le sportif, bref l'insta light de la jeune étudiante en droit est bon pour notre santé. Notre corps le demande.
Le mood: Si on veut du mens sana in corpore sano, pour upgrader son mode de vie healthy
On aime: Les photos low profile, l'ambiance épurée à la scandinave, le sain qui donne envie.
https://www.instagram.com/healthy_juliette/
#8 L'insta mère-grand: Lucienne Moreau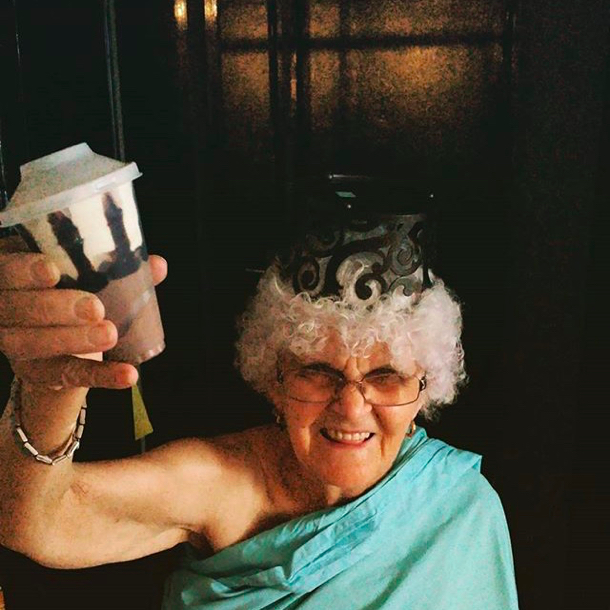 L'insta: Drôle, attachante, funky, on a adoré Lucienne sur Canal, on l'aime encore plus sur Insta et on la follow de ce pas!
Le mood: Si on demande de la bonne humeur, de la fiesta, de la granny du futur over cool.
On aime: la mamie 3.0, les photos avec ses amis famous, le smile H24 ultra communicatif.
https://www.instagram.com/marie_therese_jeanne/
#9 L'insta sporty: Lucile Woodward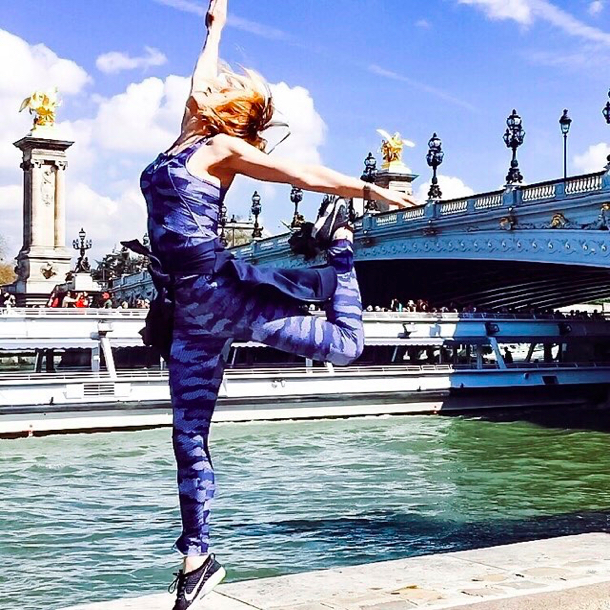 L'insta: Des photos et des vidéos fitness ponctuées des commentaires de la coach qui donnent envie de sculpter son body avant l'été, du healthy food hyper appétissant.
Le mood: Si on est prise par un élan sportif à l'orée de l'été
On aime: Les conseils easy à mettre en oeuvre, les postures gracieuses de la pro
https://www.instagram.com/lucilewoodward/
#10 L'insta veuch: Les mercredis de Daphné
L'insta: La coiffeuse-blogueuse Daphné Narcy nous aide à canaliser notre touffe grâce à ses photos nature de cheveux canon.
Le mood: Si on manque d'inspi coiffure, si nos poils crâniens ont décidés d'être des cancres indisciplinés ce matin (ça arrive à toutes, même aux meilleures).
On aime: Les coiffures simples et efficaces, le wavy effet « je sors de l'océan et mes cheveux son ouf », les chignons romantiques et bohèmes.
https://www.instagram.com/lesmercredisdedaphne/