YSÉ… C'est mon coup de cœur intime of the day. Et les filles, sous vos pulls oversize et longs manteaux dévoilants tout juste vos chevilles… Et bien il serait temps de pimenter tout ça avec des dessous aussi fins que sexy… Sans rembourrage évidemment, mettant naturellement en valeur votre jolie poitrine « à la Jane Birkin », ou modestement « à la Scarlett Johansson » ! Toujours avec élégance. Telle est la marque de fabrique de YSÉ, le bébé des deux créatrices parisiennes Bérengère Lehembre et Clara Blocman-Petit ; un brin de provocation (il faut savoir réchauffer avec ses atouts parfois, tout le monde n'a pas de cheminée fonctionnelle !), sans aucune vulgarité (c'est pas parce qu'on parle de sous-vêtements coquins que tout de suite…).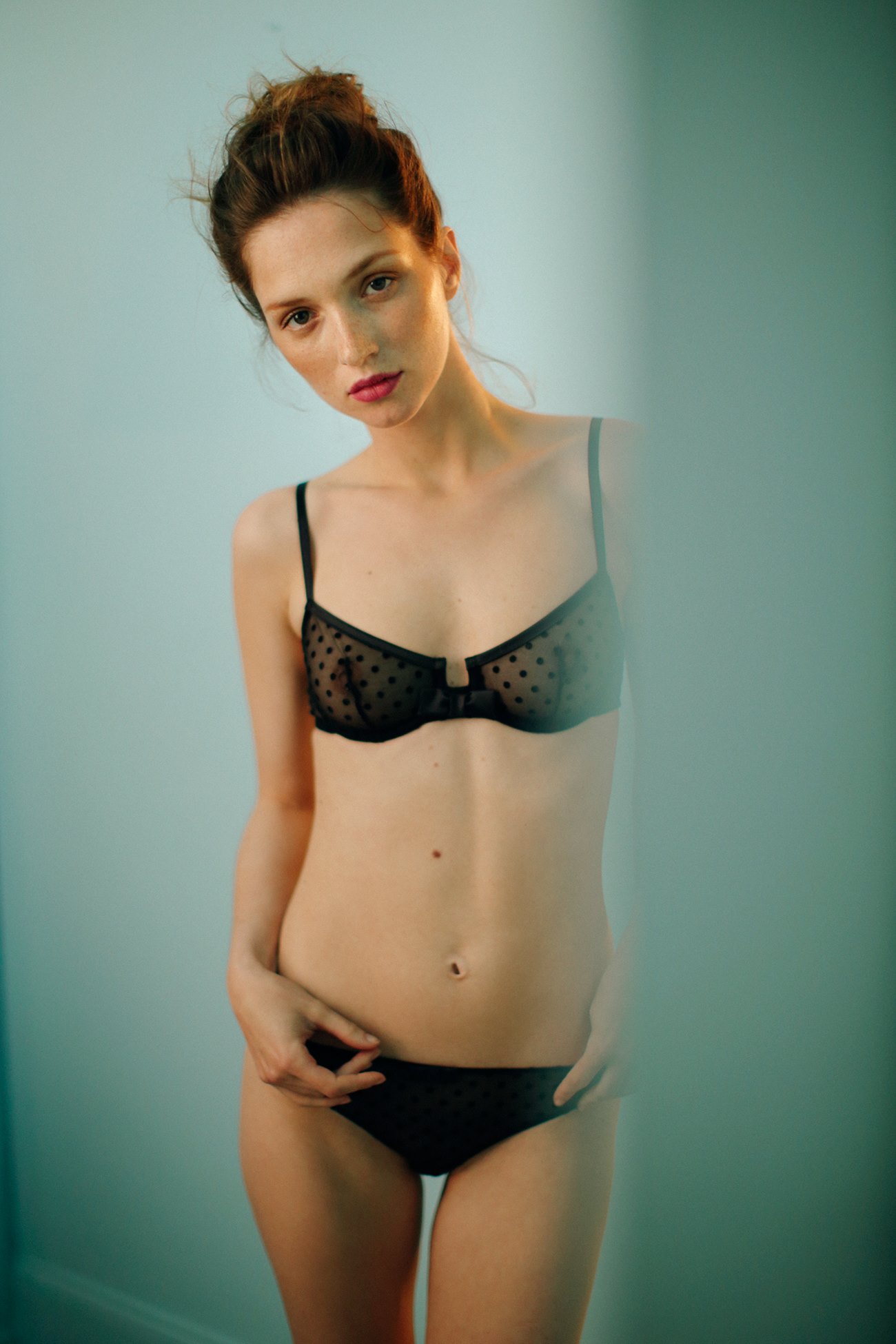 « Enfiler un joli soutien-gorge sans rembourrage :
Pour soi, pour lui, pour célébrer un nouveau jour qui commence
Pour prendre conscience de la beauté de son corps,
tel qu'il est naturellement.
Pour se regarder différemment, avec douceur et bienveillance.
Pour apprécier les jolies choses et vous révéler la magie du quotidien. »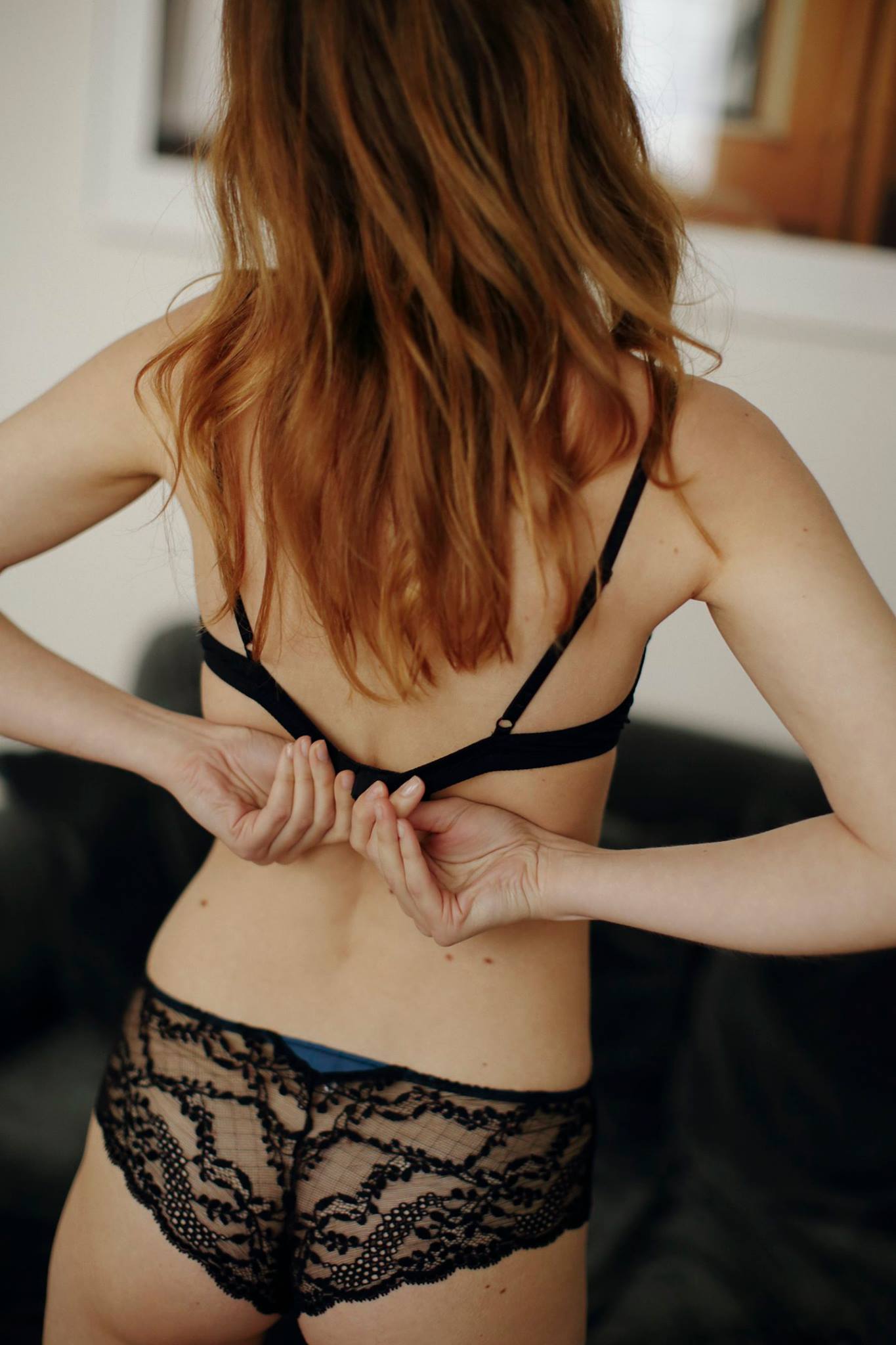 La marque propose de la lingerie mais également des maillots de bain (toujours sans rembourrage), parfaitement ajustés dans chaque bonnet sublimant ainsi la silhouette sans triche, aucune ! Le style des collections est moderne, dans l'air du temps, alliant pudeur et chaleur (un petit appel aux câlins quoi ♥). C'est doux, raffiné, « rêvé et dessiné à Paris »… Et travaillé dans des matières européennes de qua-li-té : dentelle de Calais mesdemoiselles, tulle brodé autrichien, oui oui… La crème de la crème concernant les soutifs et petites culottes !
Toutes ces merveilles sont à prix abordables, honnêtes par rapport à la haute finition des modèles : bonheur que vous verrez par vous mêmes, par là.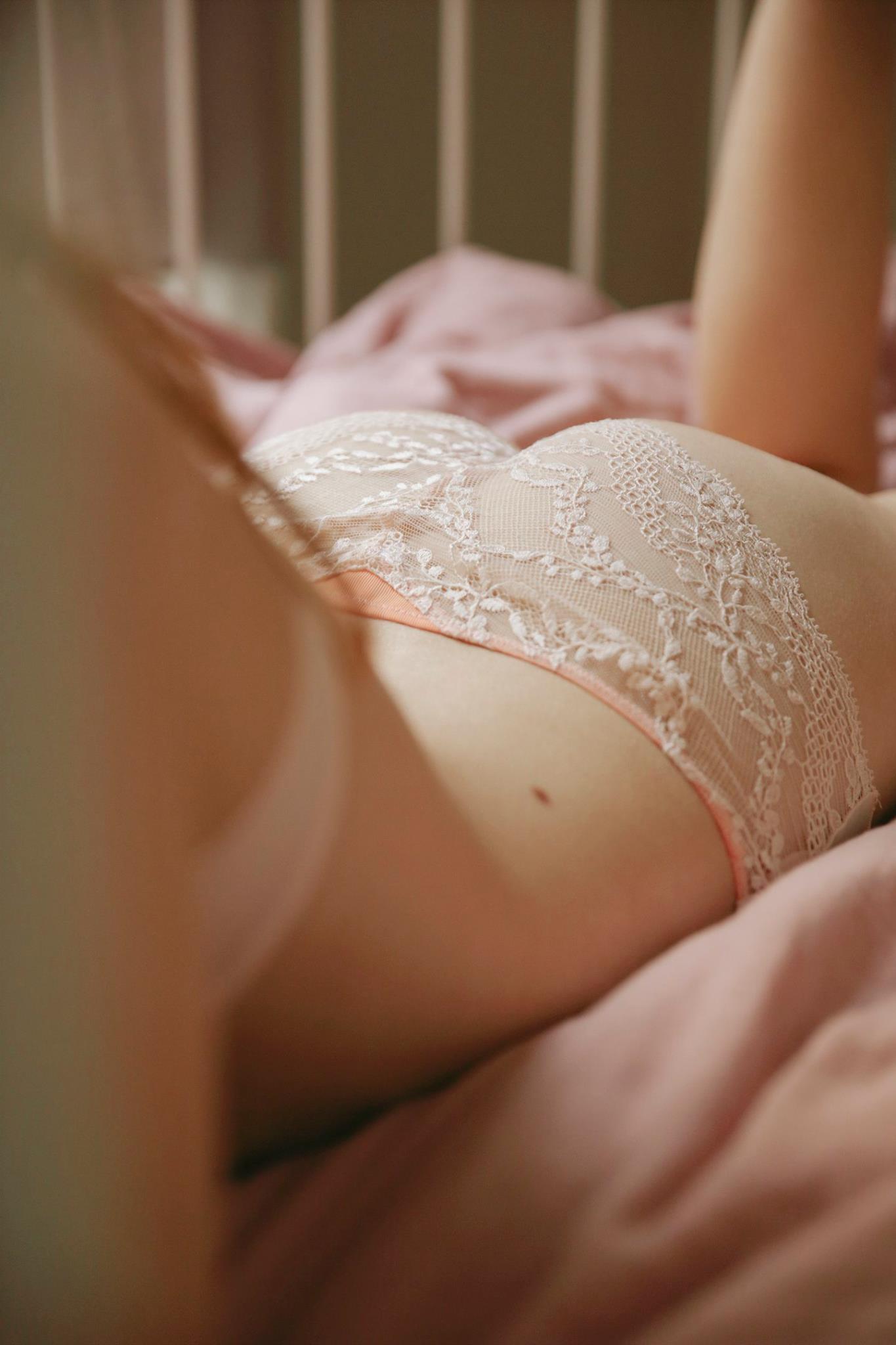 « Nous souhaitions une lingerie qui nous ressemble :
qui soit le reflet de notre féminité et de notre personnalité.
Sans rembourrage et épurée tout en étant délicate et féminine :
notre lingerie est empreinte de sensualité sans être « too much ».
Une lingerie dans l'air du temps, portée comme un atout mode,
qui révèle aussi bien la beauté spontanée d'une silhouette féminine
que celle du quotidien et de la vie qui l'accompagne. »
Bérengère Lehembre et Clara Blocman-Petit.
Afin d'allier d'avantage confort et plaisir des yeux, elles ont récemment collaboré avec la marque de chaussettes « au savoir-faire unique » : Royalties Paris

.
Mon portrait coup de ♥