Back to the 90's : un petit flashback so stylé dans le passé ça vous dit ?
Reebok Classic a ouvert son Megastore, le 4 octobre 2018 !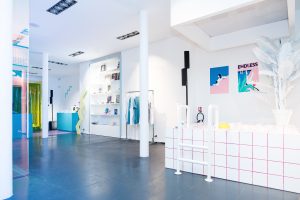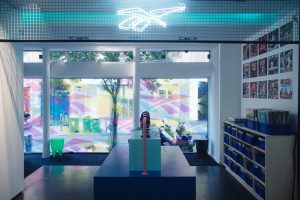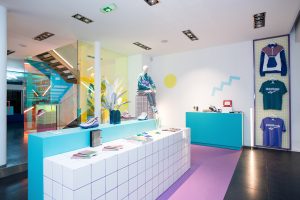 Jusqu'au 19 octobre prochain, on se replonge dans les années 90 où vous aurez la possibilité de participer à une dizaine d'activités fun et gratuites :
–          Des cours de roller-dance, ‪le 5 octobre
–          Un après-midi jeux vidéo de combat spécial 90's (Street Fighter, Mortal Kombat, Def Jam Fight for NYC…), ‪le 6 octobre
–          Une expo exceptionnelle des œuvres de Sara Shakeel, ‪le 7 octobre
–          Une expo vintage des 100 meilleures covers rap de Pen & Pixel, les ‪10 et 11 octobre
–          Des supers tournois rétrogaming (Mario Kart, Golden Eye…), ‪le 11 octobre
–          Une friperie éphémère avec des pièces dénichées par Tony La Fripe , couplée d'un atelier de customisation gratuit par Girlz Pop, les 12, ‪13 et 14 octobre.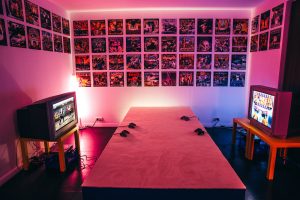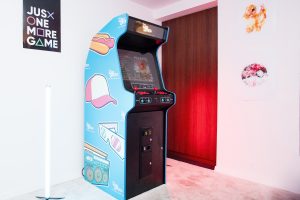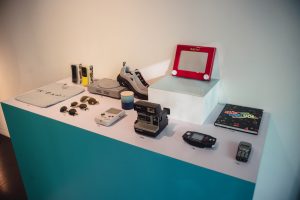 Au programme, 6 soirées privées :
–          4/10 : Replay the 90's, avec DJ ‪Cut Killer, DJ R-Ash, Arthur King et Andy 4000
–          5/10 :  Crazysexycool, avec Alice et Moi en concert
–          10/10 : Rap City, en partenariat avec OKLM. En live : Oxmo Puccino, Lino, Rim K, Dosseh et Dinos.
–          11/10 : Love of Da Game, ‪avec ‪DJ Jazzy Jeff
–          18/10 : concert de Sopico Unplugged
–          19/10 : Gangsta Friday , où ils vous préparent une petite surprise .
Pour gagner vos places, rdv sur la page Instagram de Reebok Classic France : @reebokclassicfr . À vous de jouer !
Question Food : c'est la super team de Chicken bacon Lettuce aux commandes pour notre plus grand plaisir.
Mais c'est où ??
Au ‪109 boulevard de Sébastopol, dans le 2e arrondissement de Paris.